Download Roulette Assault
Read the Following Steps to Get Started:
Step 1: Download and Run Roulette Assault - No Installer Required:
http://www.rouletteassault.com/RouletteAssault.exe
Step 2: Sign up for your 48 hour FREE trial - Enter your Name and Email Address and click Submit: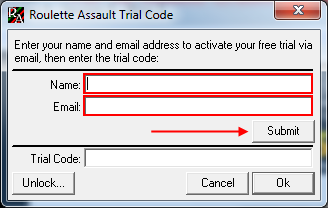 Step 3: Log into your Email account and click the confirmation link.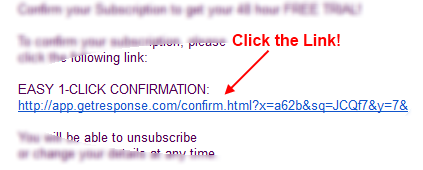 Step 4: Enter your Trial Code and click OK: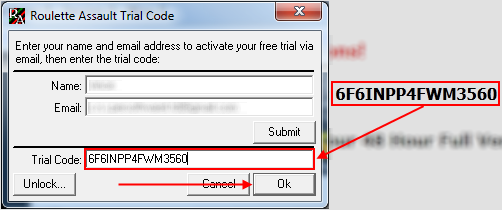 You have 48 hours use a Full Unlocked Version of Roulette Assault at your favorite casino, or any located here:
http://www.rouletteassault.com/casinos
The trial will last 48 hours and starts when you hit the Later button. Make sure you get the most of it in that 48 hour period, because once it is over, it can't be restarted!
Be Sure to check over the Roulette Assault instructions so you understand how the software works.
You can also watch all my other videos on the main page at http://www.rouletteassault.com